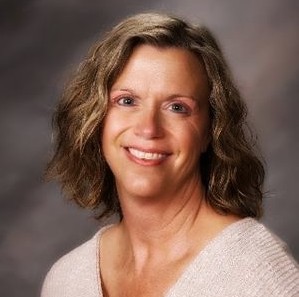 I am a people person through and through. As part of a conference I attended I had to take a talent survey. It came back saying, 'Your purpose is to help people elevate their game by creating remarkable environments and experiences. This is you at your best and most fulfilled. Use your purpose to guide all your decisions, build relationships, maximize your impact and accelerate growth." Needless to say I was shocked, they nailed it!  My professional resume is very customer service oriented with the past several years spent in human resources. I enjoy volunteering and have supported our local humane society by helping to organize fundraising events and training shelter dogs in basic obedience to make them more adoptable. I have served our local youth hockey community for years in various roles from working in the concession stand to board president and even player billet for our local junior team. My volunteer experience has taught me there is no job too big or too small and that when people come together nothing is impossible.  
With a client-centric focus, wedding planning allows me the opportunity to connect and collaborate with you to make your wedding day everything you dreamed of. You already chose the perfect setting in the Swan Barn Door! I believe communication is key and every small detail is as important as every big one. I'm an organized, efficient, dedicated individual that will design, plan and problem solve so your wedding is not only beautiful but effortlessly flows from start to finish. I look forward to creating a day that reflects your personalities, your style and your love for one another. I will work to ensure you have no worries and can truly enjoy all the special moments of your day making lasting memories with each other, your family and guests.  
When I am not busy working, planning or volunteering, I love spending time with my husband, our two sons and daughter-in-law as well as my extended family and two very spoiled dogs. I love nature and am always capturing photos of something I find beautiful, entertaining or interesting. Living on a cranberry flowage ensures I have an abundance of subjects to photograph! In the summer I enjoy being outdoors as much as possible. Boating, hiking, kayaking, fishing and just relaxing on the deck are some of my favorite activities. In the winter, between my time scoring hockey games, you will find me in front of the fireplace with a coffee and a good book or watching a favorite movie. I love to travel near and far and to explore and experience new places and meet new people whenever possible.
As part of the Swan family, I look forward to working with you to create the most amazing day ever – your wedding day!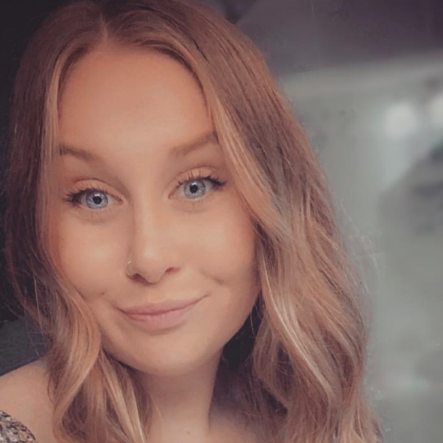 My name is Brianna Drake-Burmania, and I am the new wedding coordinator/planner for The Swan Barn Door's Coordinating Team. A little background about me! I was raised in a small town here in Wisconsin with my two sisters and little brother. I attended MPTC for Early Childhood Education where I received my Associate's Degree, then proceeded to obtain my Bachelor's Degree in Elementary Education at UW-Oshkosh, all while working in my hometown's daycare.
You may be wondering how I went from teaching to wedding coordinating. My oldest sister, Brittney, got married at The Swan Barn Door in 2019 with me by her side! Soon after, Brittney started working at The Barn as their wedding coordinator/planner and florist. I had the privilege of helping her set up weddings, design floral pieces, and decorate the venue. This is where I fell in love with everything weddings! I take this job very seriously, and love being the person you can count on to execute your ideas and day flawlessly!
In my profession, I had to be organized, plan materials months in advance, be detail-oriented, and work hard to achieve my personal goals. I hope to bring the same drive and passion to all the weddings I get to be a part of. I am so excited to be a part of this team, meet future brides, grooms, and their families! I hope to make each and every wedding run smoothly to help relieve some wedding day stressors! Your day should consist of you enjoying each other and your guests while I take care of all the little things behind the scenes. If there is one thing I learned from helping assist my sister, corralling a classroom of twenty 4-year-olds is not a whole lot different than managing a group of wild wedding guests.

Thank you for entrusting me to be a part of your big day!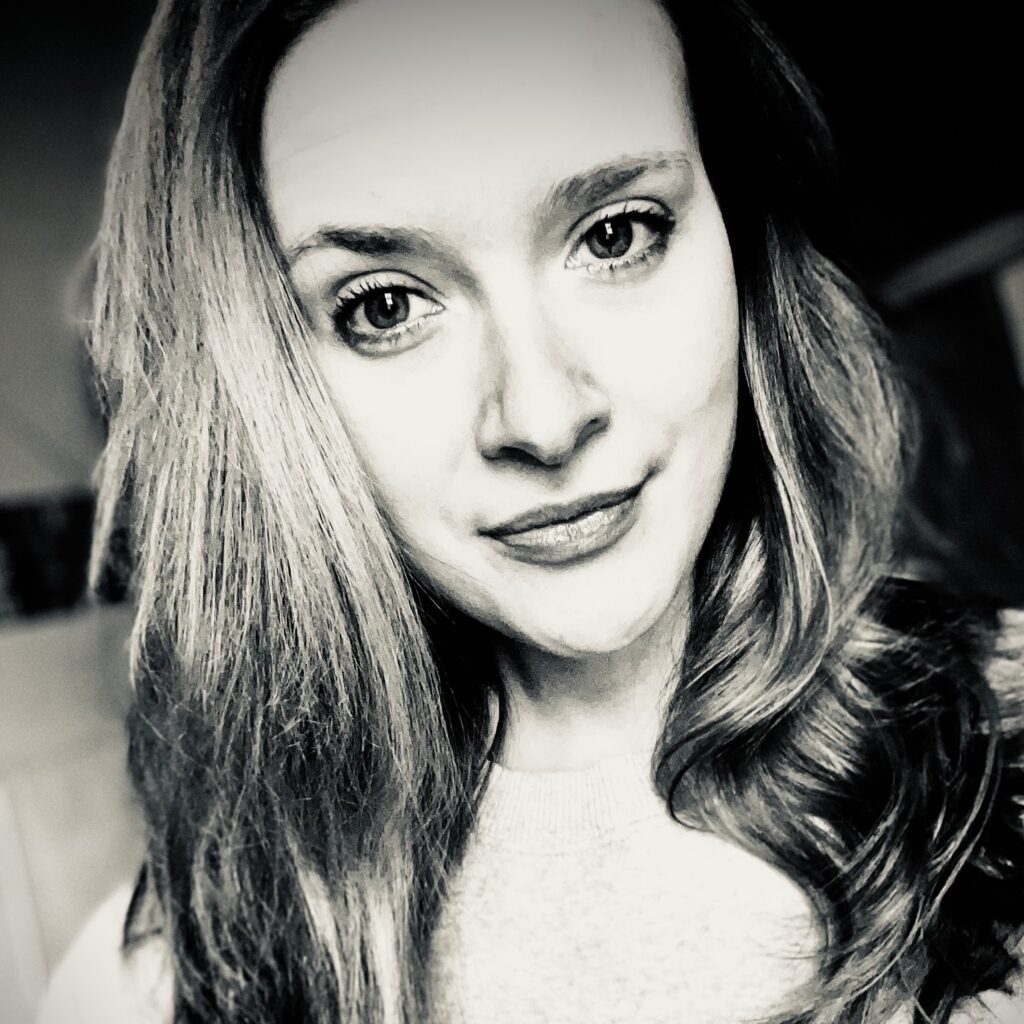 I am a country girl through and through. I grew up in rural Wisconsin on almost 40 acres of what my dad calls "deer country". My four siblings and I were homeschooled and spent much of our time outside playing in the yard, exploring the woods and driving ATVs. My love for flowers came at a very early age, as I always looked forward to the first dandelions of spring after a cold Wisconsin winter. I began assembling wildflower bouquets as a little girl and loved discovering different types of flowers to run back to the house to show my Mom so that she could put them into a jelly jar vase for her windowsill above the kitchen sink. I found myself always trying to be creative with flowers and nature. Whether that was picking flowers and creating arrangements with them, helping my Nana with her flower beds, or even taking pictures of flowers and landscapes when I got into photography. I couldn't get enough!
 
In my free time, I still love to be outside! Hiking, biking and going for walks are a few of my favorite activities. I also enjoy spending time with my family and friends, shopping at some of my favorite stores, getting coffee and eating sushi. My husband and I enjoy biking together, playing games and being with our three dogs, whom are a never ending source of excitement and entertainment!
 
I put my creativity to work when I got married and I made all of my own flower arrangements and bouquets. They all turned out so well that my Mom asked me to make several of the arrangements for her wedding a year later!
 
The country setting of The Swan Barn Door made it so easy for me to see myself working there as the in-house florist because of the nostalgia that I feel just by driving up the driveway… Being surrounded by nature and a canopy of gorgeous trees makes it feel like such a homey, welcoming place!
 
I am very goal oriented and strive for excellence and perfection in everything that I do! It is so exciting for me to have the opportunity to have a job where I can put my creativity, my talents, my attention to detail, my organizational skills and my work ethic to the test to achieve something wonderful and unique for each bride that will make her special day even more memorable.