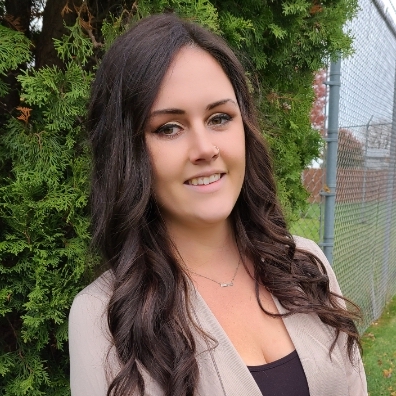 Kayla D`Asto
Wedding Coordinator
I was born in South Chicago, but I was raised in the great state of Wisconsin. I attended Madison Area Technical College for Massage Therapy. When I attended, I made the Dean's List the semesters I attended. I have strong communication skills and love paying attention to detail down to the smallest of ideas. I thrive when pressure is highest to help others face many different challenges.
With over 4 years in customer service, 3 years as a Certified Nursing Assistant, and 4 years as a medical receptionist, I strive to be prepared for any challenges in front of me. I also always try to exceed one's expectations and provide the best customer service.
I recently joined the Swan Barn Door this year full of excitement, ready to make dreams come true as we make lifetime memories! I can't wait to showcase my creativity and work ethic through The Swan Barn Door Wedding Coordination and Wedding Planning Services.
When I am not hard at work making your dreams come true, you can catch me spending time with my family or spending time with my two little Puggles, Moose and Bandit. You also find me watching the latest Netflix trend, working out, finding new ideas for brides, and a lot of the time spent at home with my fiancé joking and playing around. I am hardworking, detail-oriented, dedicated, and passionate about making all of you brides' and grooms' dream weddings come to flourish and exceed your expectations! I look forward to working with all of you amazing future brides and grooms to make this your special day – one you will never forget!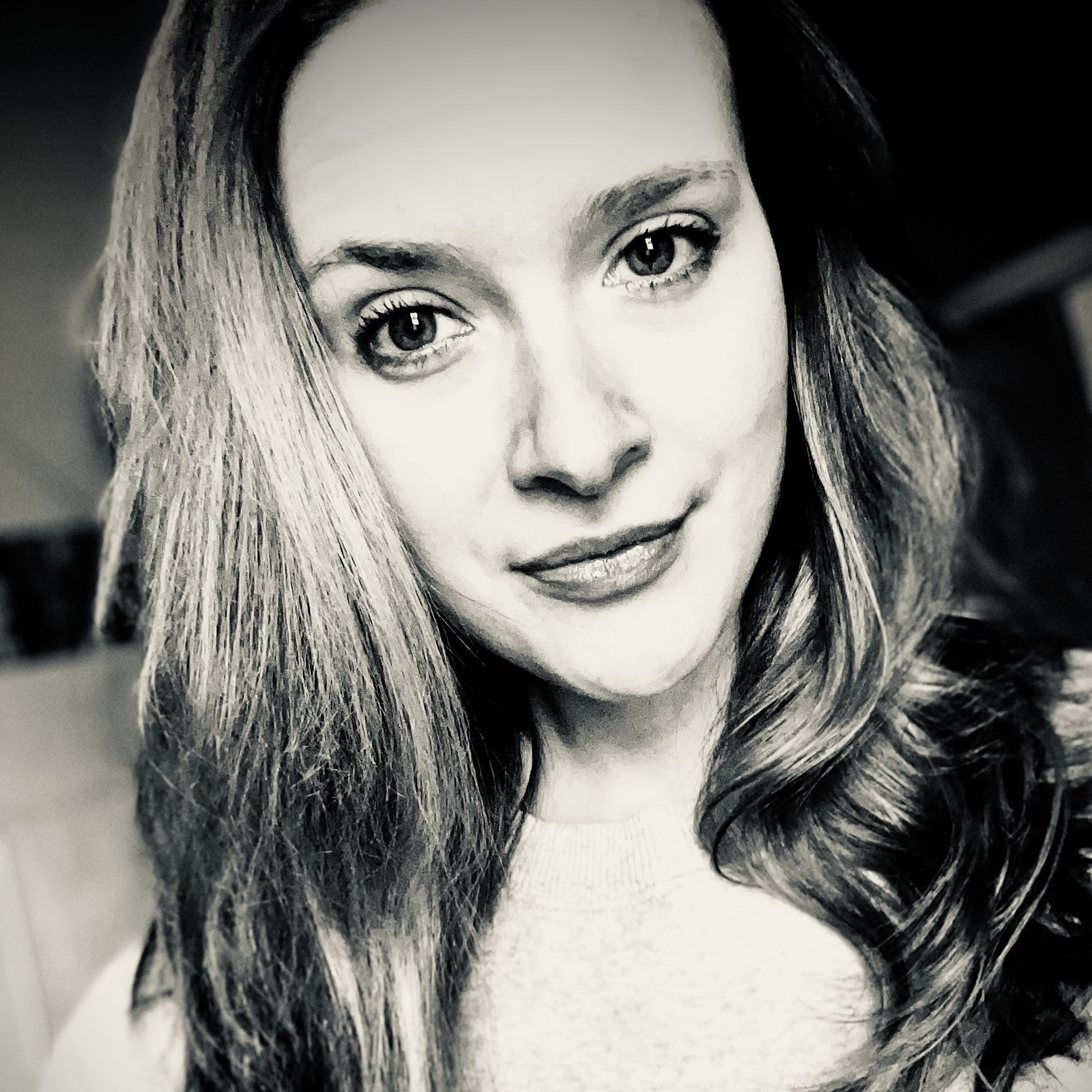 I am a country girl through and through. I grew up in rural Wisconsin on almost 40 acres of what my dad calls "deer country". My four siblings and I were homeschooled and spent much of our time outside playing in the yard, exploring the woods and driving ATVs. My love for flowers came at a very early age, as I always looked forward to the first dandelions of spring after a cold Wisconsin winter. I began assembling wildflower bouquets as a little girl and loved discovering different types of flowers to run back to the house to show my Mom so that she could put them into a jelly jar vase for her windowsill above the kitchen sink. I found myself always trying to be creative with flowers and nature. Whether that was picking flowers and creating arrangements with them, helping my Nana with her flower beds, or even taking pictures of flowers and landscapes when I got into photography. I couldn't get enough!
In my free time, I still love to be outside! Hiking, biking and going for walks are a few of my favorite activities. I also enjoy spending time with my family and friends, shopping at some of my favorite stores, getting coffee and eating sushi. My husband and I enjoy biking together, playing games and being with our three dogs, whom are a never ending source of excitement and entertainment!
I put my creativity to work when I got married and I made all of my own flower arrangements and bouquets. They all turned out so well that my Mom asked me to make several of the arrangements for her wedding a year later!
The country setting of The Swan Barn Door made it so easy for me to see myself working there as the in-house florist because of the nostalgia that I feel just by driving up the driveway… Being surrounded by nature and a canopy of gorgeous trees makes it feel like such a homey, welcoming place!
I am very goal oriented and strive for excellence and perfection in everything that I do! It is so exciting for me to have the opportunity to have a job where I can put my creativity, my talents, my attention to detail, my organizational skills and my work ethic to the test to achieve something wonderful and unique for each bride that will make her special day even more memorable.